Skunch is a few squashed bugs and new level designs away from being finished.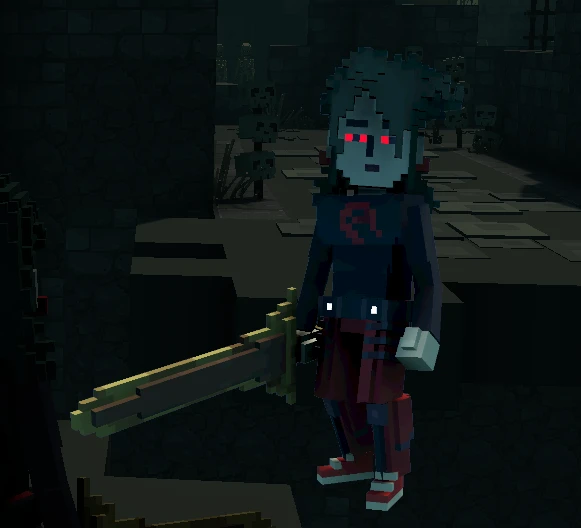 unrelated pic: hotboy avatar I made for some NFt bullshit
I kinda hate game maker now though. The only reason I like it is because it felt like a middle ground between a "real" engine and something braindead easy to use, but it's also always given me problems and it's super limited with where I can port things. Unity and Godot seem like the next logical progression after reinstalling windows and having GMS forget that I OWN a license for the HTML5 exporter.
I'm just rambling.