I've been busy with a few things and the main thing I wanted share is that I've been teaching myself blender and unity after years of getting discouraged and giving up. I've always had an obsession with racing games and have wanted to make one for years, so I'm taking the plunge. Here's some screenshots of what I've been working on, plus some bonus
sketches from work including track designs and other things.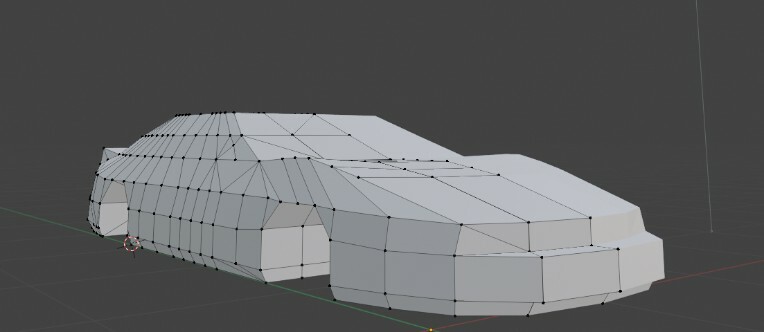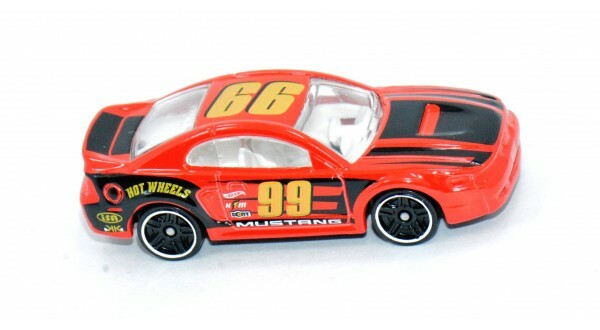 my first attempt at a low-poly car. at first I based it off of a 99 mustang hotwheel I had lying around but it ended up looking more aggressive and corvette-like, which is perfectly fine in my book. definitely a work in progress.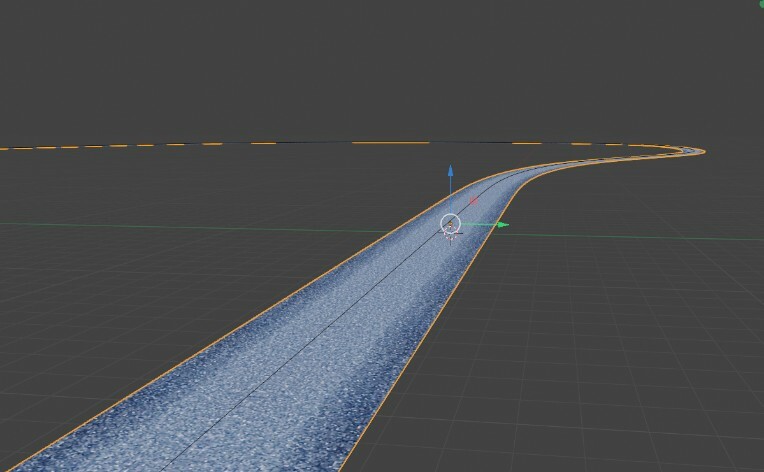 My first attempt at modeling a track. I found out how to render one piece of road along a curve (the thin black line) that I drew. this makes for smooth turns and alot less work as I won't have to model each piece of road by hand- fuck that. I'm really excited about the progress i've made here.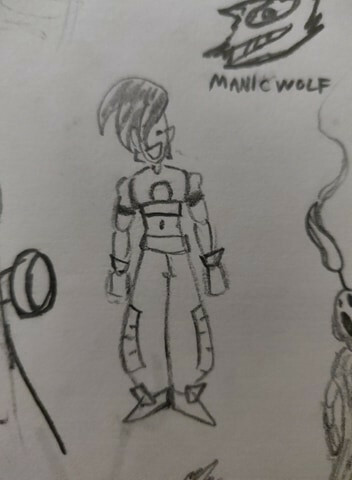 Work Sketch of Erol Rozzi, An alien street performer. This is a simplified drawing.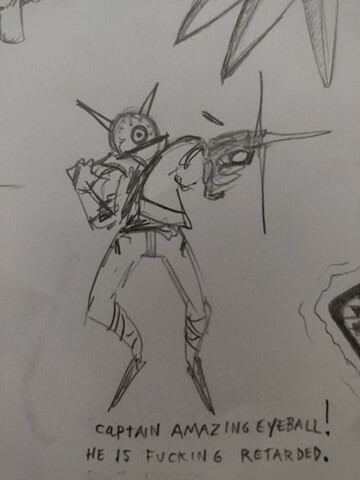 New character that will make me "millions of fucking dollars."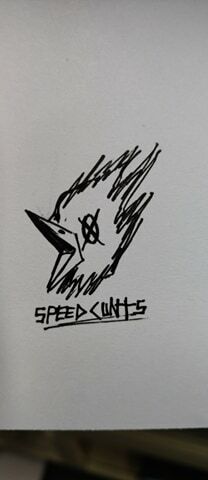 etc. might get one of these tattooed on me idk